What We Do
Full-service web hosting provides a comprehensive solution for website owners by offering a wide range of services and support. It includes website setup, server management, security measures, scalability, technical support, automated backups, and performance optimization. With full-service web hosting, website owners can rely on the hosting provider to handle various technical aspects, ensuring their website is secure, reliable, and optimized. This allows them to focus on their core business activities while leaving the technicalities to the hosting provider.
Design
Full-service website design offers a comprehensive approach to creating and maintaining a successful website. It includes customized design and branding, user-centric experience, responsive and mobile-optimized design, content creation and optimization, search engine optimization (SEO).
Hosting
Full-service hosting provides a comprehensive solution for website owners, offering a range of benefits and support. It includes services such as website setup and migration, server management, enhanced security measures, automated backups, technical support, & performance optimization.
Management
Full-service website management provides a holistic approach to handling all aspects of website maintenance and optimization. It includes services such as regular updates, domain configurations, security measures, technical support, performance optimization, content management, and ongoing monitoring.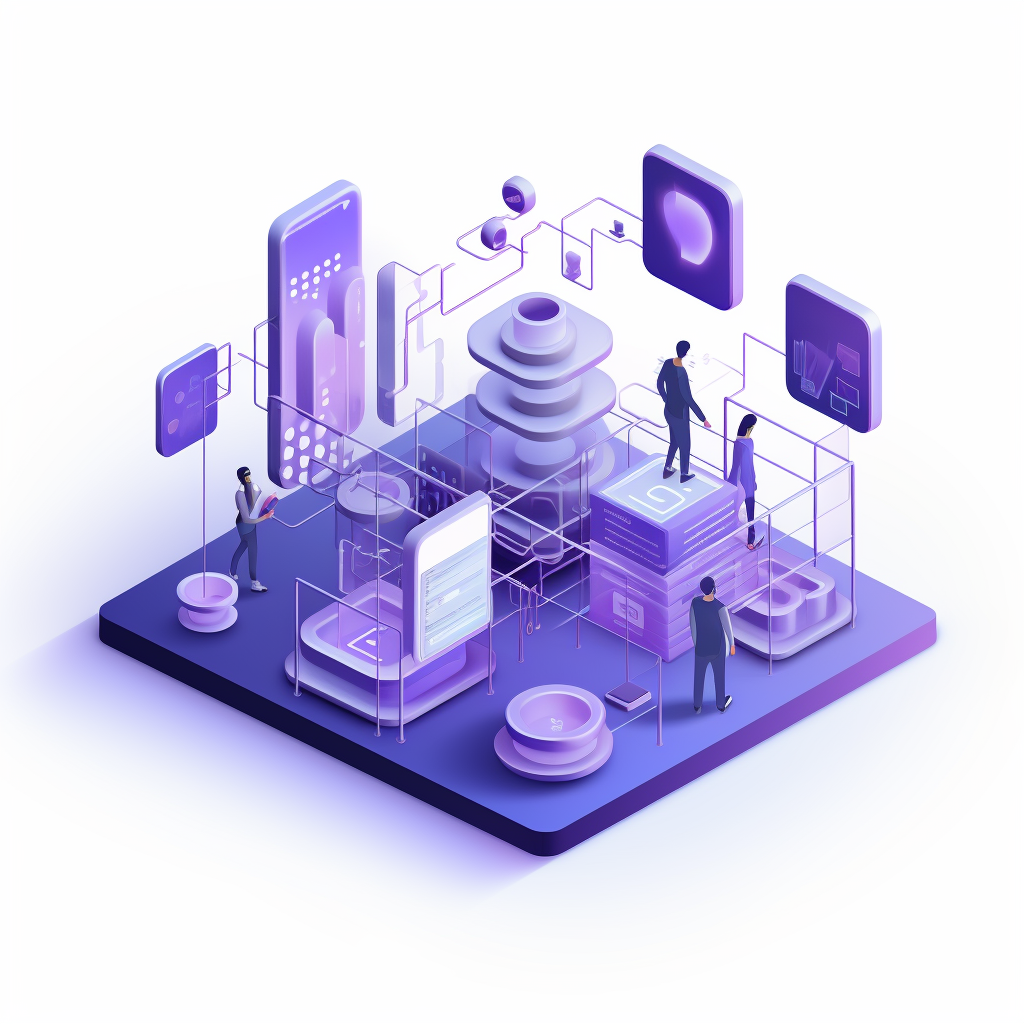 How do we make your life easier?
By opting for a full-service WordPress host, you can greatly simplify your website management tasks. With our comprehensive solution, we will take care of everything for you, eliminating the need to juggle multiple service providers on your own. Here's how we make your life easier:
Efficient Technical Support
Should you encounter any technical issues or have questions about your website, our dedicated support team is readily available to assist you and ensure your experience is smooth and hassle-free.
Performance Optimization
Slow-loading websites can negatively impact user experience and search engine rankings. As a full-service WordPress host, we optimize your website's performance by leveraging caching techniques, content delivery networks (CDNs), and other measures.
Pre-Designed Site Templates
Pre-designed site templates are pre-built website designs that are professionally designed and coded. They offer a wide range of visually appealing and functional layouts tailored for various industries and purposes.
Reliable Security Measures
Website security is crucial in today's digital landscape. We prioritize the security of your WordPress site by implementing robust measures, such as regular malware scans, firewalls, and secure data backups.
Simplified Management
Consolidating your website management under one service provider means you'll have a single point of contact for all your billing and administrative needs. This simplifies the process, allowing you to focus more on your website's content and business objectives.
Streamlined Website Updates
We handle all the necessary updates for your WordPress website, including core software updates, theme updates, and plugin updates. This ensures that your website remains secure, optimized, and up-to-date.
Take your business to the next level with a website from us!
Saving you time and money with pre-designed themes!
Using pre-designed site templates can save both time and money in website development. These templates provide ready-to-use designs that are visually appealing and functional, tailored for different industries and purposes. Instead of starting from scratch, you can select a template that suits your needs and make customizations to match your brand.
This eliminates the need for extensive design work, reducing both the time spent and the cost of hiring a professional designer. Pre-designed templates also offer rapid deployment, cost efficiency, and responsive, mobile-optimized designs, allowing you to create a professional website quickly and affordably. We offer a variety of designs that can be customized to your needs.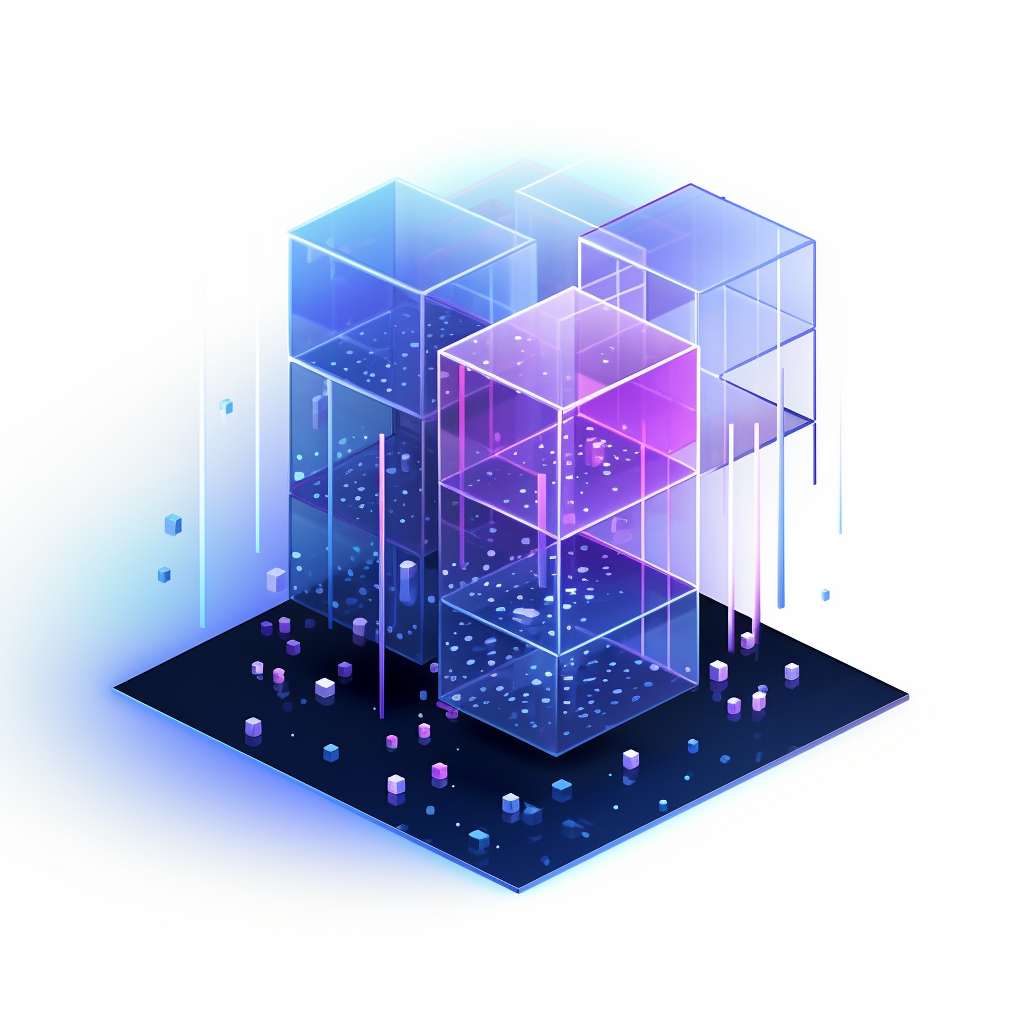 Business
General business website design aims to create a visually appealing and professional online presence for companies featuring a user-friendly interface.
News
General news website design aims to deliver timely and accurate news content through a visually engaging and user-friendly platform.
Restaurant
Restaurant website design aims to create an enticing and user-friendly platform that showcases the unique identity and offerings of a restaurant.
Service
Service website design focuses on creating a professional and user-friendly platform to showcase and promote services.
Store
Online store website design focuses on creating a visually engaging and user-friendly platform for selling products or services.
Professional
Professional service website design aims to create a polished and authoritative online presence for businesses offering professional services.
Find out more about how we can help your business!
Latest WordPress News
In the world of WordPress, exciting developments have been taking place, bringing new features and enhancements to users worldwide. Here's a glimpse into the latest news: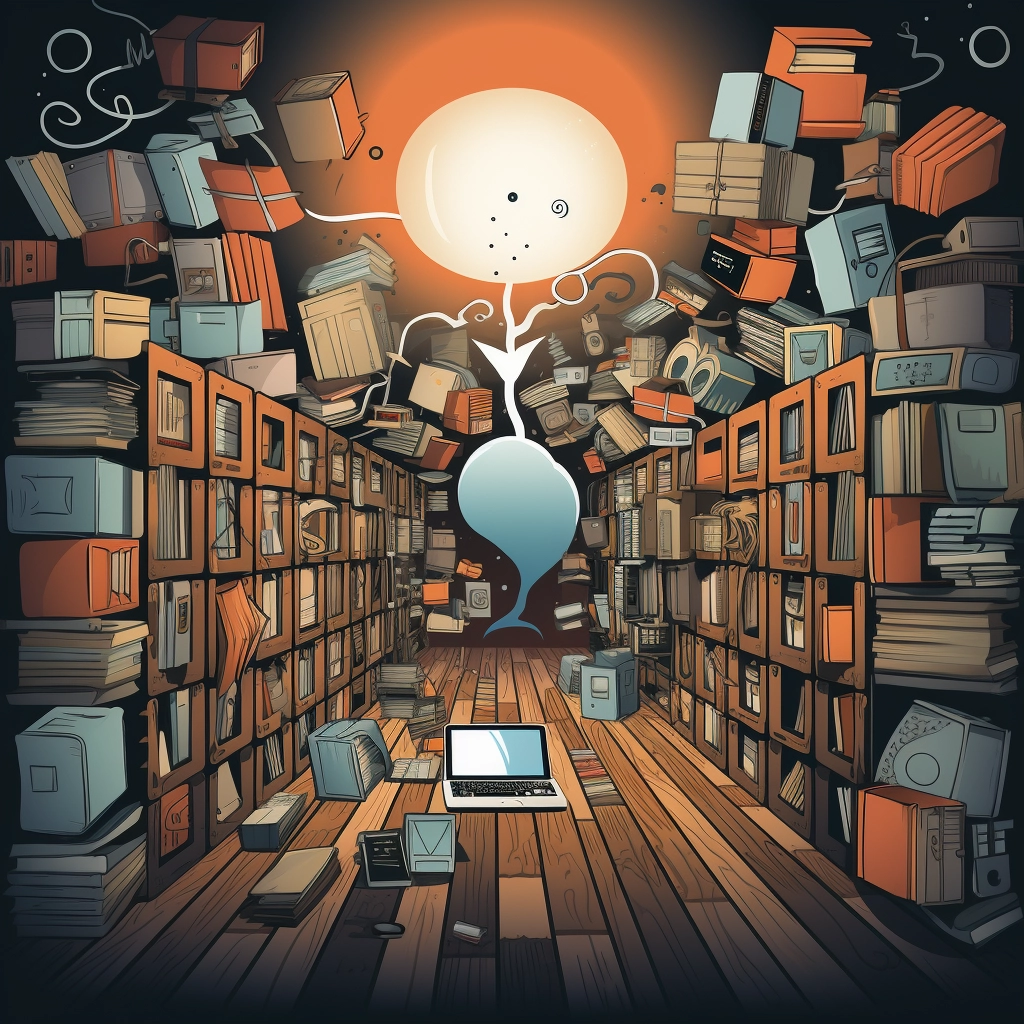 The All-In-One Security (AIOS) WordPress security plugin, used by over a million WordPress sites, was found to be storing plaintext passwords from user login attempts…
Continue Reading
Are you ready to build your businesses website?